Your Trusted Partner for Scaffolding Material Hiring and Trading
In the dynamic world of construction, where safety, efficiency, and reliability are paramount, one company stands out as the industry's premier destination for scaffolding material solutions. With an unwavering commitment to quality, safety, and customer satisfaction, WELLGATE SCAFFOLDING has emerged as the undisputed leader in scaffolding material hiring and trading. We have storage facility in Abu Dhabi as well as Sharjah to render our best and fast service to the clients spread in all the emirates of UAE. Our goal is to provide prompt and efficient services at very competitive price without compromising on the quality of material. Our constant efforts towards modernize our facilities makes us even more qualitative and the same time more competitive in today's market scenario.

While quality is non-negotiable, WELLGATE SCAFFOLDING also understands the importance of competitive pricing. Their dedication to providing exceptional value ensures that clients not only receive top-tier scaffolding materials but also benefit from cost-effective solutions that contribute to their bottom line. This commitment to affordability without compromising on quality has solidified their reputation as a trusted partner.
In the competitive world of scaffolding material hiring and trading, [Your Company Name] stands as a shining example of excellence. With a combination of unparalleled quality, tailored solutions, customer-centric values, competitive pricing, and innovative leadership, they have earned their place as the industry's go-to source. When construction professionals seek scaffolding materials that meet the highest standards of safety and performance, WELLGATE SCAFFOLDING is the name they trust.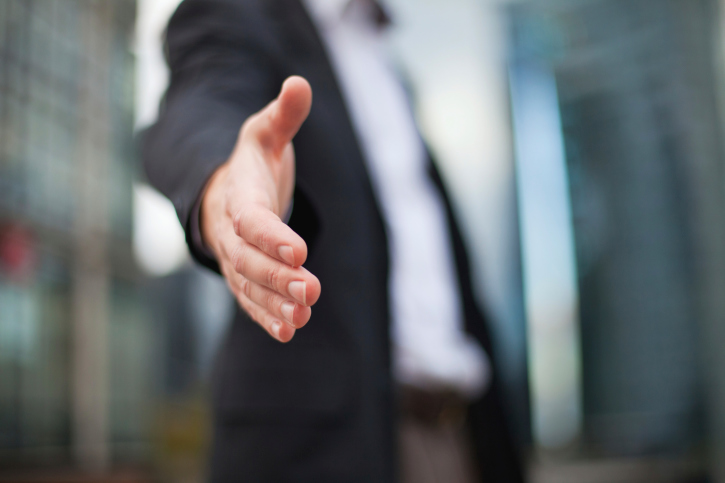 We Provide the Best Service in Industry​